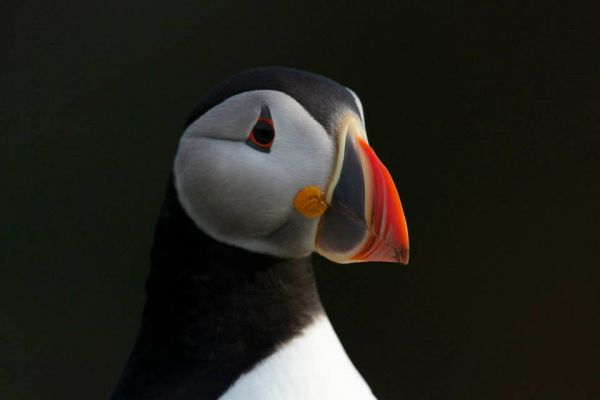 Tourism Elliston is a not-for-profit organization formed in 1997 and incorporated in 1999. The organization is dedicated to the conservation and development of its town's cultural and heritage resources. In doing so, the committee hopes to foster cultural tourism opportunities within the Town of Elliston and surrounding communities.
The organization has completed several projects, the most notable being the following:
-The restoration of 48 root cellars and some traditional vegetable plots.
-The erection of interpretative panels and fish flakes.
-The restoration of the Orange Hall and the James Ryan Building.
The organization has also completed oral histories, photo exhibits, and a community memories project.
The mandate of Tourism Elliston is to promote the Town of Elliston and empower the community with a host of tourism attractions that provide economic benefits to the community and to its residents.
Tourism Elliston's building and office is completely wheel chair accessible.
Tourism Elliston operates the Elliston Adventure Craft Store and receives payments through cash, cheque, and point of sales; most credit cards are accepted.
Connect with Tourism Ellistion on:
Facebook: www.facebook.com/rootcellars
Twitter: twitter.com/rootcellars
Youtube: www.youtube.com/user/TourismElliston7080
Categories: All, Eastern, Regional Listings
Tourism Elliston
58-62 Main Street
Elliston, NL A0C 1N0