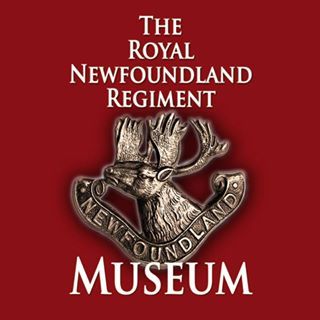 The Royal Newfoundland Regiment Regimental Advisory Committee
The Regimental Museum is dedicated to preserving the history of the famed Royal Newfoundland Regiment since its inception to the present day. Though termed a 'Museum', it is a site of a Historical Collection and Archives of the Regiment. Here you will find artifacts, framed exhibits, photographs, personal collections and uniforms of members of Royal Newfoundland Regiment throughout its history up to the present day.
Located in the main lobby of the Anthony W. Paddon Building, 102 The Boulevard, St. John's
If our opening hours cannot accommodate your schedule please email or call us to make arrangements.
Categories: All, Military History, Regional Listings, St. John's
St. John's
102 The Boulevard
St. John's, NL A1C 6B5