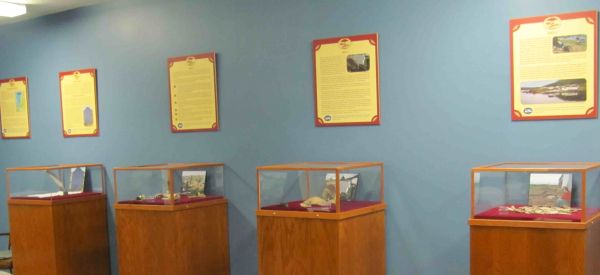 The "Hefford Plantation" display is self-guided and is located in the Town Boardroom at the Veteran's Memorial Community Center. Main Road, New Perlican, Route 80, Baccalieu Trail. Signage is across from the building during the tourist season.
Annual Heritage Day: August 6, 2018
We have an Annual Heritage Day event which will be held on August 6, 2018, to coincide with Come Home Year events (August 4 – 12). Heritage Day is normally held on the 2nd Saturday in July every year. We will have a guest speaker, afternoon tea, our photo displays, artifacts, school journals, family photo displays, cemetery records, family genealogies, just to name a few of the many activities to participate in!
Categories: All, Avalon, Regional Listings
Hefford Plantation Artifacts
171-179 Main Road
New Perlican, Newfoundland A0B 2S0