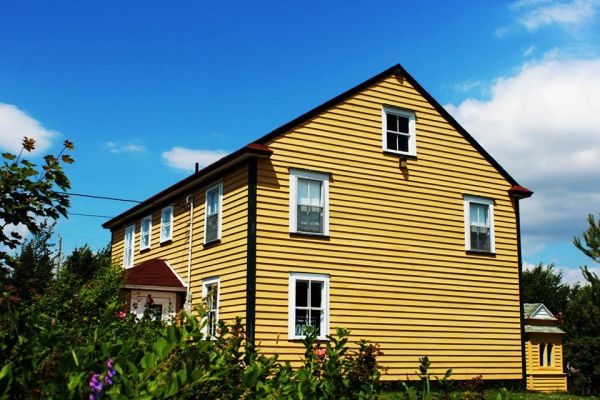 Glovertown Museum Association
The Janes House Museum was opened in 2004 but was originally built by Ambrose and Sarah Janes in 1898. The House was donated by the Janes family several years ago for the purpose of housing a museum. It is one of the oldest structures in Glovertown and was constructed using many of the original building techniques that are no longer in use today.
The Janes House Museum was developed with the theme of resettlement in mind, which is the story of people's movement from the Islands of Bonavista Bay to 'Growth Centers' such as Glovertown. Other themes at the Museum include boat building, the Spring log drive, and general Glovertown history and heritage.
Admission: FREE
Special Events: Rose Garden Tea Party (July)
Categories: All, Central, Heritage Building, Logging, Regional Listings, Resettlement, Shipbuilding