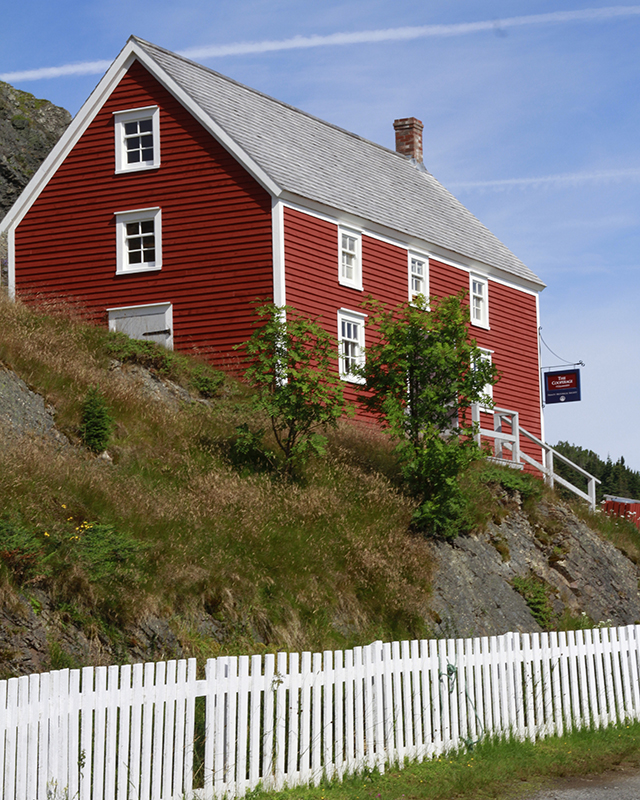 Trinity Historical Society Inc.
Transportation and storage of fish and other goods was a crucial part of living in outports during the early years. It would be the local Cooper's skilled hands to make casks and tubs for this essential task. He could also make and repair essential items such as benches, buckets and piggins. Reconstructed in 2007 on the Lester-Garland Premises this site interprets the history of the coopering trade in Trinity.
Trinity Historical Society Inc. (THS) was founded in 1964 as a not-for-profit organization, incorporated in 1971 and registered as a charity in 1977. It owns and operates the Trinity Historical Society Archives (1966), Trinity Museum (1967), Green Family Forge (1991), the Court House, Gaol and General Building (1996), Lester-Garland House (1997) and Cooperage (2007) and oversees the operation of the Fort Point Lighthouse Interpretation Centre.
Categories: All, Architecture, Community / Regional History, Coopering, Eastern, Fishery, Heritage Building, Regional Listings, Social / Industrial History, Thematic Listings
Cooperage
West Street
Trinity, NL
Open from mid-May to mid-October from 9:30 AM to 5:00 PM daily.